Monascus Red Colorant
Product Name: Monascus Red Colorant
Appearance: Dark Red Powder
Certifications: ISO,KOSHER,Halal,Organic;
Specification: Monascorubramine, Rubropunctamine, Monascorubrine, Rubropunctatine, Ankaflavine, Monascine
The Introduction of Monascus Red Colourant:
Monascus Red Colorant is a natural colorant extracted from red yeast rice using modern biotechnology, it is a natural pigment in addition to caramel pigment, natural pigment yield pigment. According to its use can be divided into oil-soluble and water-soluble two categories, of which, the water-soluble application is more widely used, high color value, natural hue, strong coloring power to protein.
The properties of erythrosine pigment
1. Acid-base stability
Monascus Red Colorant is more stable in the range of pH 4.5~12. Compared with other natural colorants, it is more stable to pH, and the hue is pure, unlike some natural pigments that change with pH.
2 Heat resistance
The color is more stable below 130℃, but over 130℃, the pigment will turn brown.
3.Light resistance
Research shows that the red red pigment is relatively stable to daily light, and the red red pigment ethanol solution is quite stable to ultraviolet light, if light preservation is more stable, several months will not change color, but in the strong direct sunlight, the color stability is weakened.
4. Oxidation and reduction resistance
Monascus Red Colorant is almost unaffected by 0.1% of hydrogen peroxide, vitamin C and sodium sulfite and other redox agents.
5. Resistance to metal ions
Monascus Red Colorant is not affected by metal ions, current research shows that: in the presence of Ca2+, Ma2+, Fe3+, Cu2+ conditions, the residual rate of its pigment are large dry 97%, this characteristic is conducive to its application in the processing of meat products, there is no need to worry about red yeast red pigment treatment of meat products in iron or copper containers fading problem.
Do you care about how many certificates we have?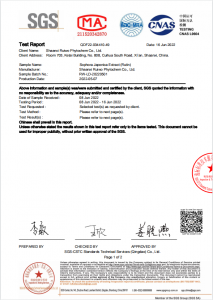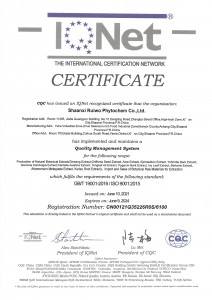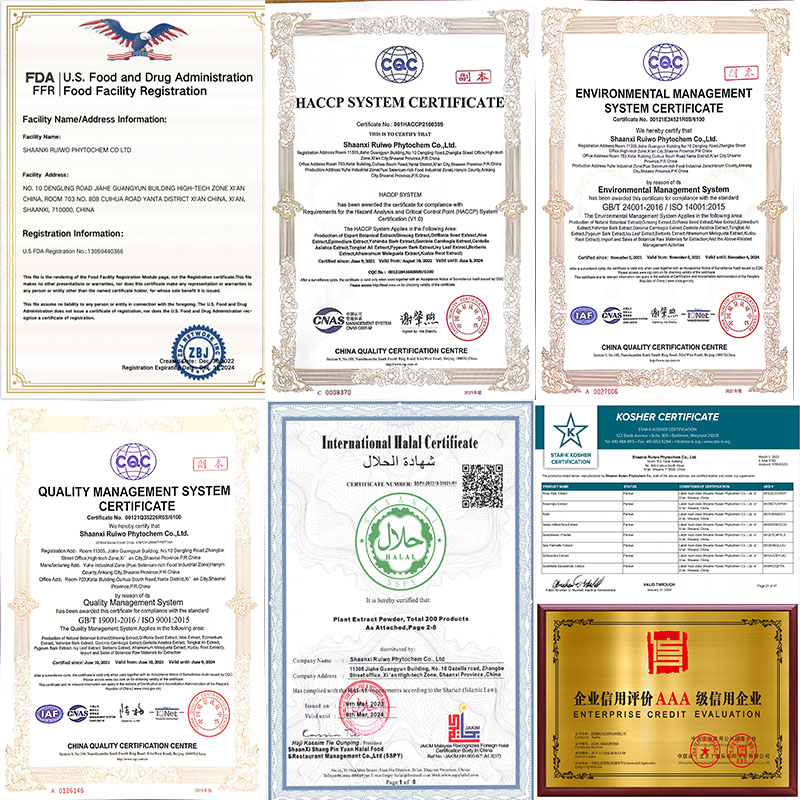 Do you want to visit our factory?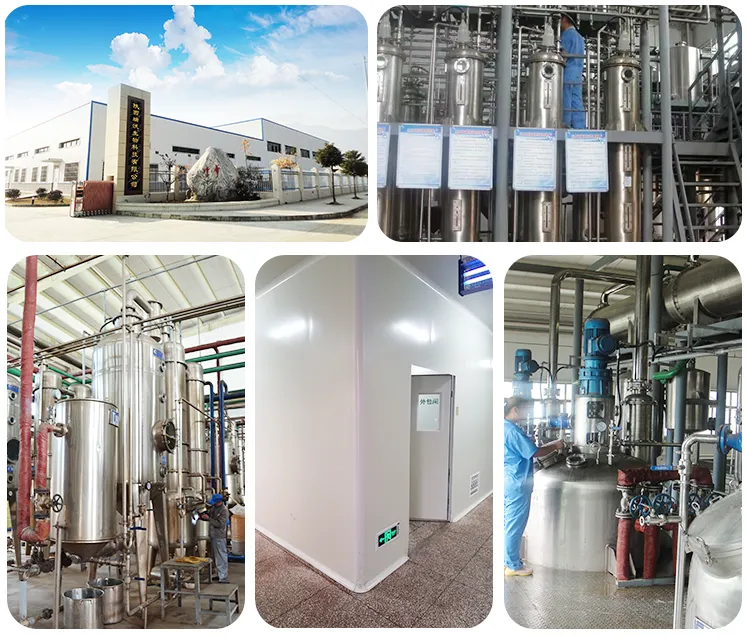 FAQ
Q1: Are you manufacturer or trading company?
Manufacturer.We have 3 factories, 2 based in Ankana, Xian Yang in China and 1 in Indonesia.
Q2: Can I get some sample?
Yes, usually 10-25g sample for free.
Q3: What's your MOQ?
Our MOQ is flexible,usually 1kg-10kg for trial order is acceptable, for formal order MOQ is 25kg
Q4: Is there a discount?
Of course. Welcome to contactus. Price would be different based on different quantity. For bulk
quantity, we will have discount for you.
Q5: How long for production and delivery?
Most products we have in stock, delivery time: Within 1-3 business days after received payment
Customized products further discussed.
Q6: How to deliver the goods?
≤50kg ship by FedEx or DHL etc, ≥50kg ship by Air, ≥100kg can be shipped by Sea. If you have special request on delivery, please contact us.
Q7: What is the shelf life for the products?
Most products shelf life 24-36 months, meet with COA.
Q8: Do you accept ODM or OEM service?
Yes.We accept ODM and OEM services. Ranges: Soft qel, Capsule, Tablet, Sachet, Granule, Private
Label service, etc. Please contact us to design your own brand product.
Q9: How to start orders or make payments?
There are two ways for you to confirm order?
1.Proforma invoice with our company bank details will be sent to you once the order confirmed by
Email. Pls arrange payment by TT. Goods will be sent after received payment within 1-3 business days.
2. Need to be discussed.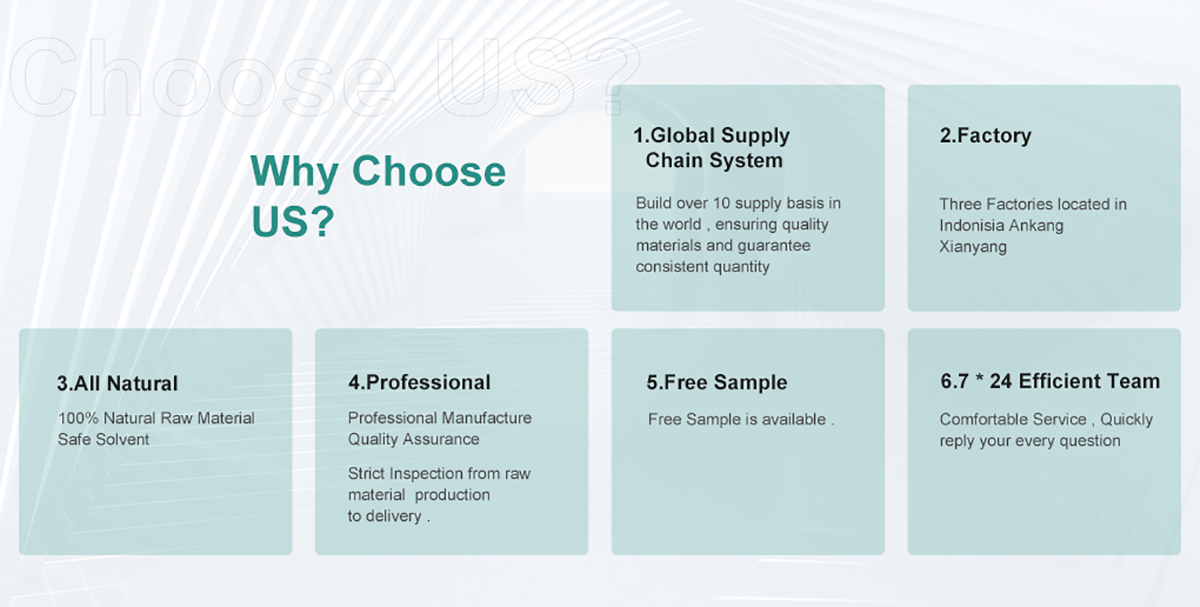 ---
Previous:
Phycocyanin Spirulina Colorant
Next:
Amaranthus Red Colorant
---