Gardenia Green Colorant
What is Gardenia?
 Gardenia, the fruit of Gardenia jasminoides, a plant of the Rubiaceae family. Gardenia is a shrub, 0.3-3 m high; shoots are often short hairy, branches cylindrical, gray. It flowers from March to July and fr. from May to February of the following year. It is born in the wilderness, hills, valleys, slopes, streamside irrigation from or in the forest at an altitude of 10-1500 meters, sex like warm and moist climate, good sunshine but cannot withstand strong sunlight, suitable to grow in loose, fertile, well-drained, light clay acidic soil, strong resistance to harmful gases, strong sprouting power, pruning resistance.
The fruit of gardenia is traditional Chinese medicine, belongs to the medicinal food dual-use resources, has the role of liver protection, choleretic, hypotensive, sedative, hemostatic, swelling and so on. It is commonly used in TCM clinics to treat jaundiced hepatitis, sprains and contusions, hypertension, diabetes and other conditions.
Gardenia colorant powder is made of fresh gardenia fruit as raw material, by cleaning, selecting, extracting (or squeezing juice), concentrating and spraying powder; or gardenia powder products made by diluting, filtering, concentrating, spraying powder, packaging and other processes. Soluble in water, ethanol and other hydrophilic medium, can be widely used in food and beverage, jelly, ice cream, cake, etc.
Application of the Gardenia Green:
Applicable to ice cream, beverage, candy, jam, pastry, tea products, cosmetics, etc.
What certificate do you want to learn about?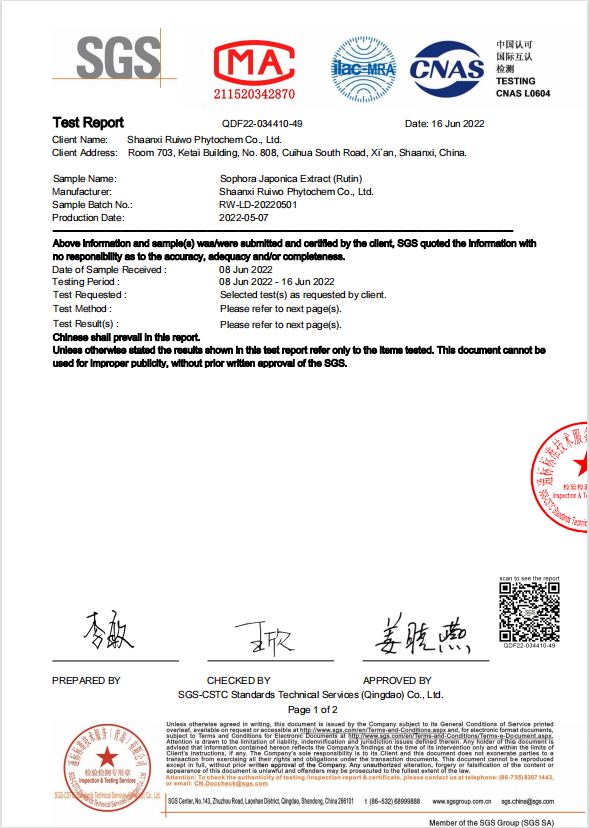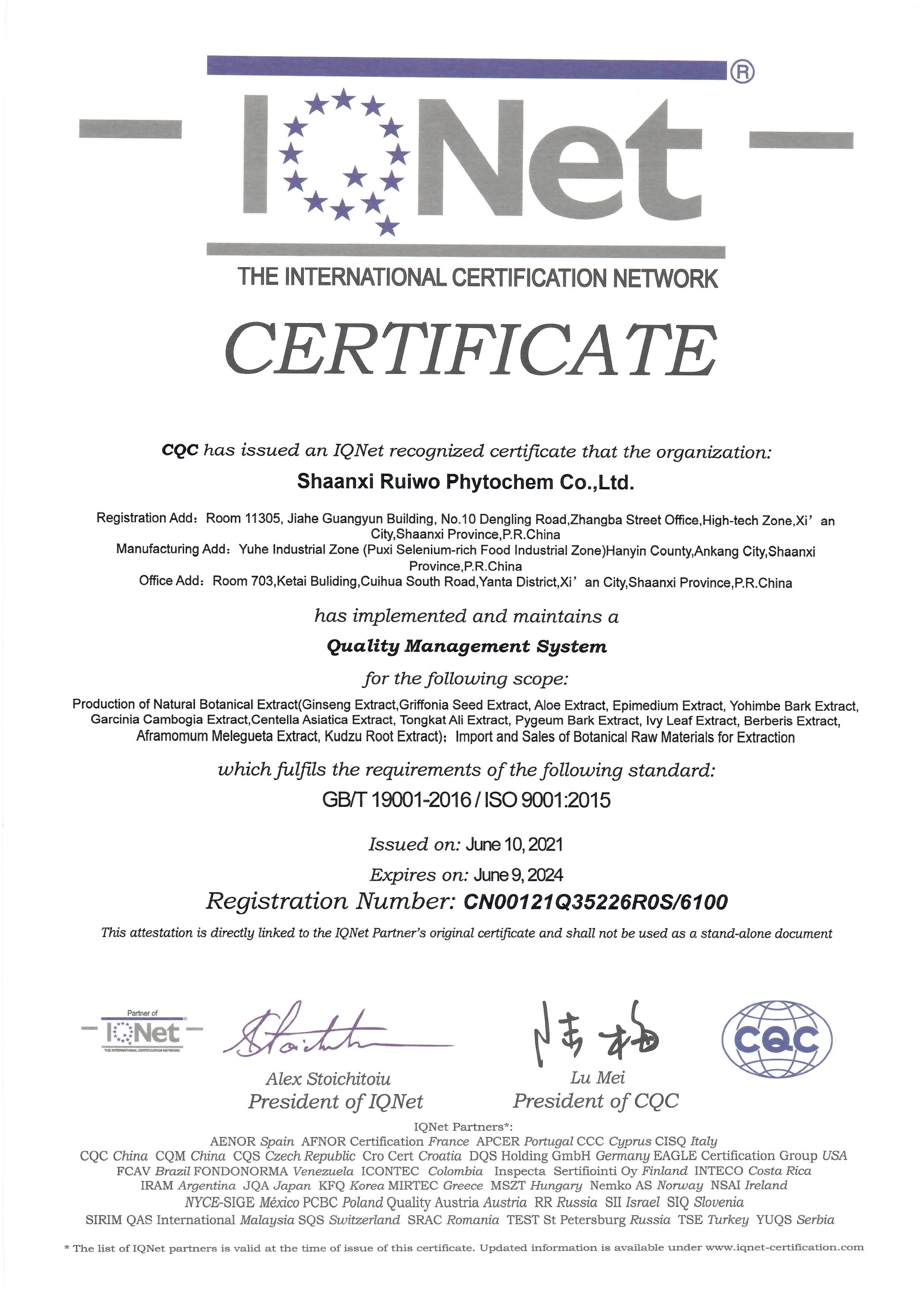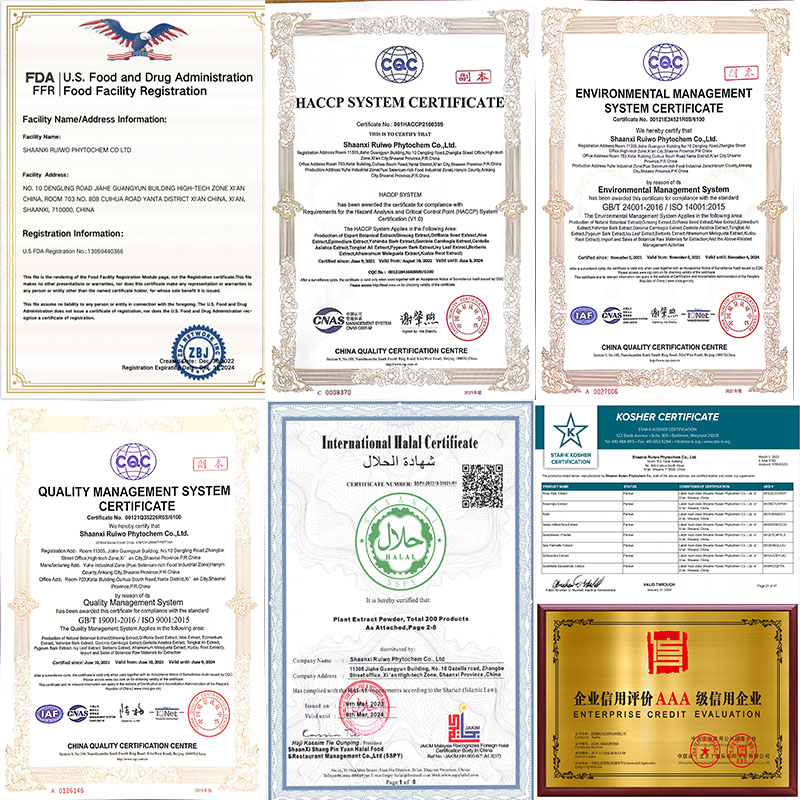 Do you want to visit our factory?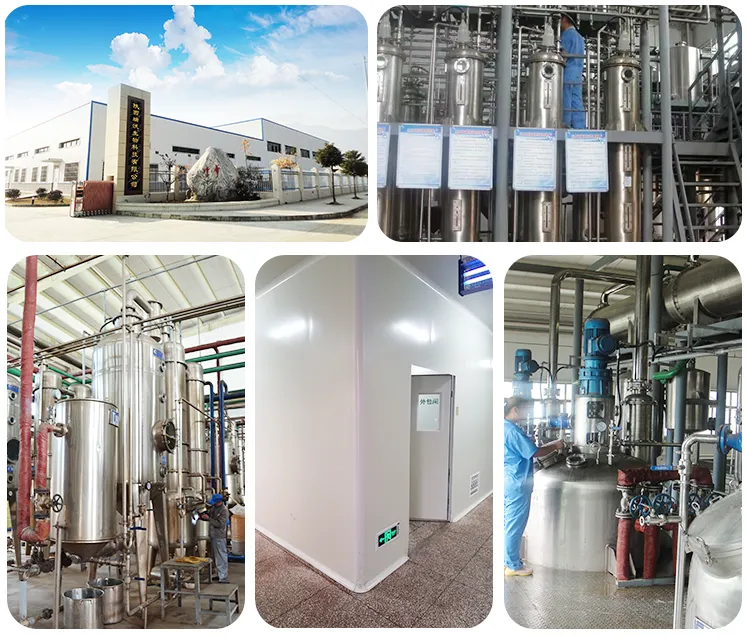 FAQ
Q1: Are you manufacturer or trading company?
Manufacturer.We have 3 factories, 2 based in Ankana, Xian Yang in China and 1 in Indonesia.
Q2: Can I get some sample?
Yes, usually 10-25g sample for free.
Q3: What's your MOQ?
Our MOQ is flexible,usually 1kg-10kg for trial order is acceptable, for formal order MOQ is 25kg
Q4: Is there a discount?
Of course. Welcome to contactus. Price would be different based on different quantity. For bulk
quantity, we will have discount for you.
Q5: How long for production and delivery?
Most products we have in stock, delivery time: Within 1-3 business days after received payment
Customized products further discussed.
Q6: How to deliver the goods?
≤50kg ship by FedEx or DHL etc, ≥50kg ship by Air, ≥100kg can be shipped by Sea. If you have special request on delivery, please contact us.
Q7: What is the shelf life for the products?
Most products shelf life 24-36 months, meet with COA.
Q8: Do you accept ODM or OEM service?
Yes.We accept ODM and OEM services. Ranges: Soft qel, Capsule, Tablet, Sachet, Granule, Private
Label service, etc. Please contact us to design your own brand product.
Q9: How to start orders or make payments?
There are two ways for you to confirm order?
1.Proforma invoice with our company bank details will be sent to you once the order confirmed by
Email. Pls arrange payment by TT. Goods will be sent after received payment within 1-3 business days.
2. Need to be discussed .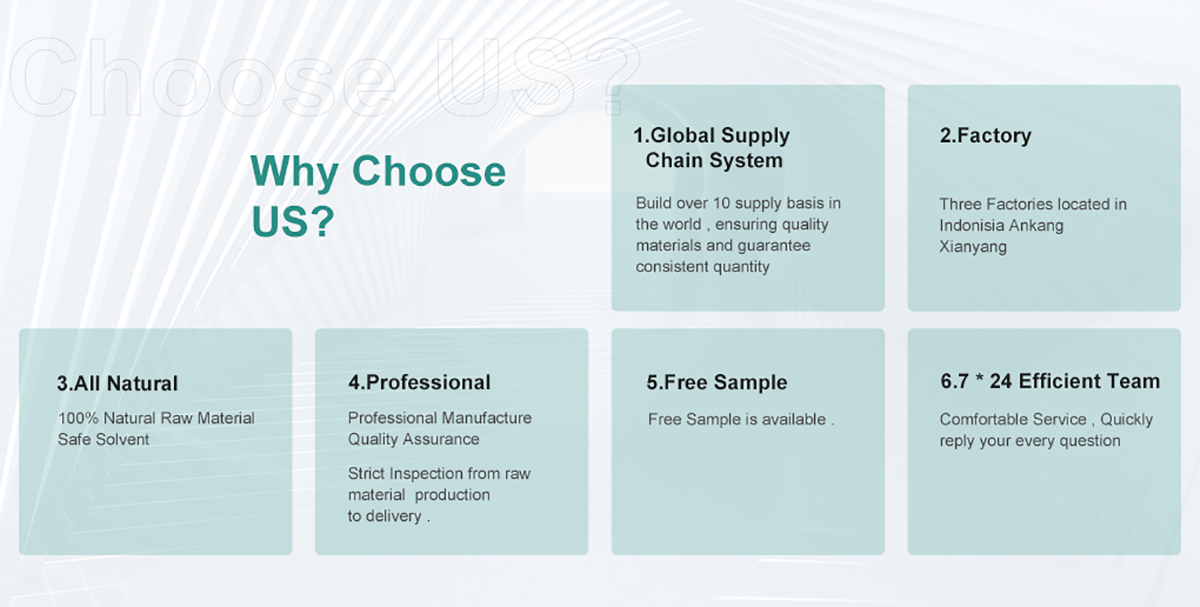 ---
Previous:
Beetroot Red Colorant
Next:
Gardenia Blue Colorant
---