Carotene Colorant
Product Name: Carotene Colorant
Appearance: Orange Powder
CAS: 7235-40-7
Molecular formula:C40H56
Molecular weight :536.8726
Testing Method: HPLC
Certificate: KOSHER, HALAL, ISO,ORGANIC CERTIFICATE;
What is Carotene?
Beta-carotene (C40H56) is one of the carotenoids, and is also an orange fat-soluble compound, which is the most prevalent and stable natural pigment in nature. Many natural foods such as green vegetables, sweet potatoes, carrots, spinach, papaya, mangoes, etc. are rich in beta-carotene. Beta-carotene is an antioxidant with detoxifying effects and is an indispensable nutrient for human health, and has significant functions in anti-cancer, prevention of cardiovascular diseases, cataracts and anti-oxidation, as well as preventing aging and degenerative diseases caused by aging. Beta-carotene can be converted into vitamin A in the human body, so there is no accumulation of vitamin A poisoning due to excessive consumption. In addition, it is also effective in promoting fertility and growth of animals.
Beta-carotene, named after the Latin word for carrot, is a member of the family of natural chemicals such as carotenoids or carotenoid. Beta-carotene is also used as a food coloring agent.
What specifications do you need?
There are some different specifications as follow:
1%; 10%; 20%; 30%, 50%, 90%; 99%
Do you want to know the differences? Contact us to learn about it. Let us answer this question for you!!! 
Contact us at info@ruiwophytochem.com !!!
Which Industries The Product Can Be Used In?
Beta-carotene has various advantages such as coloring, nutrition and antioxidant, and is often used as an antioxidant, nutritional fortification and coloring agent in the production of health food, cosmetics, food, medicine and even feed.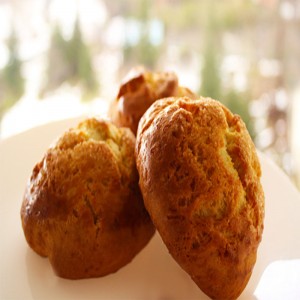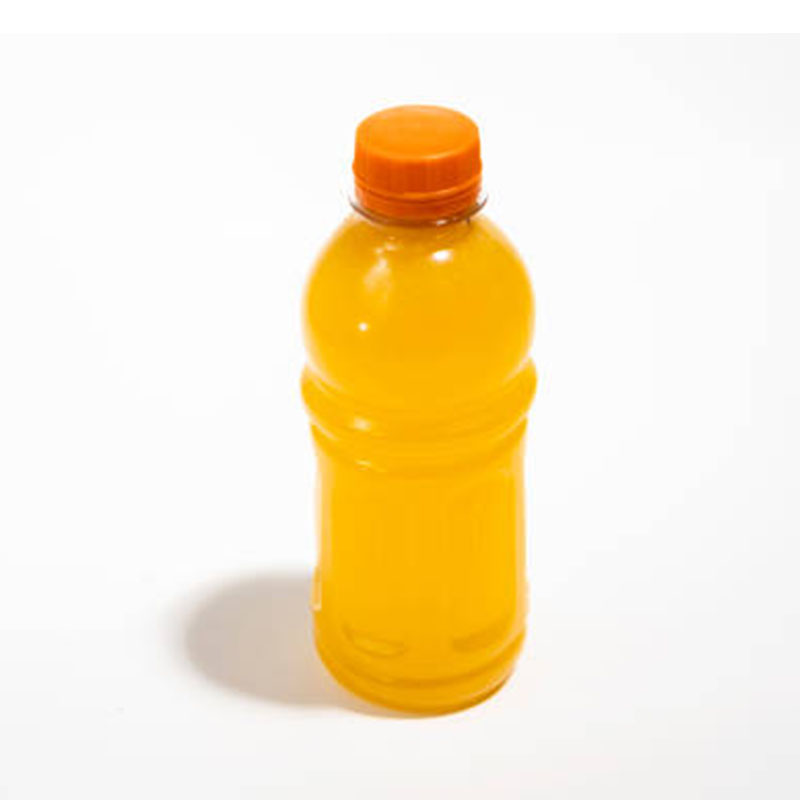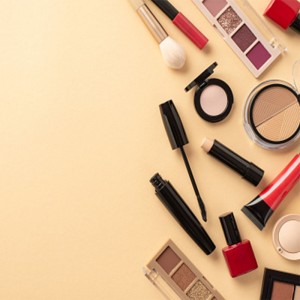 Do you care these certificates?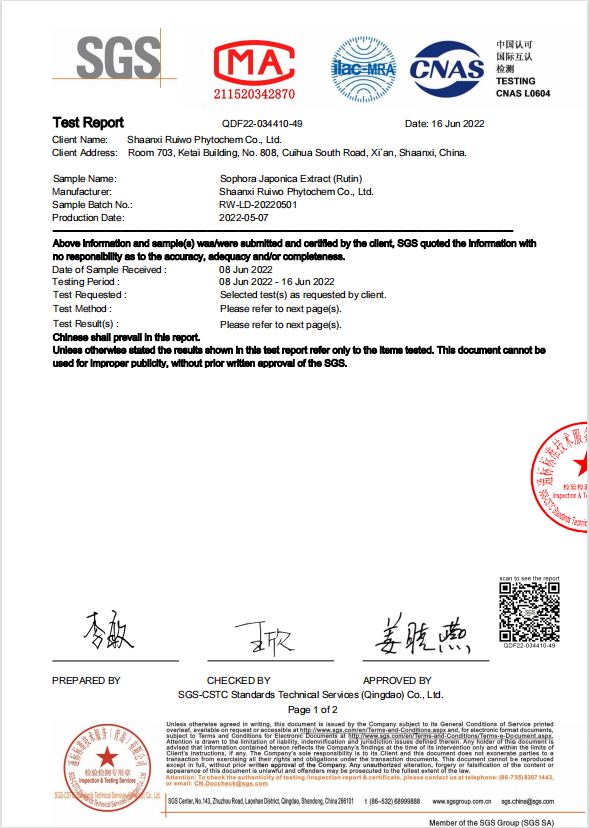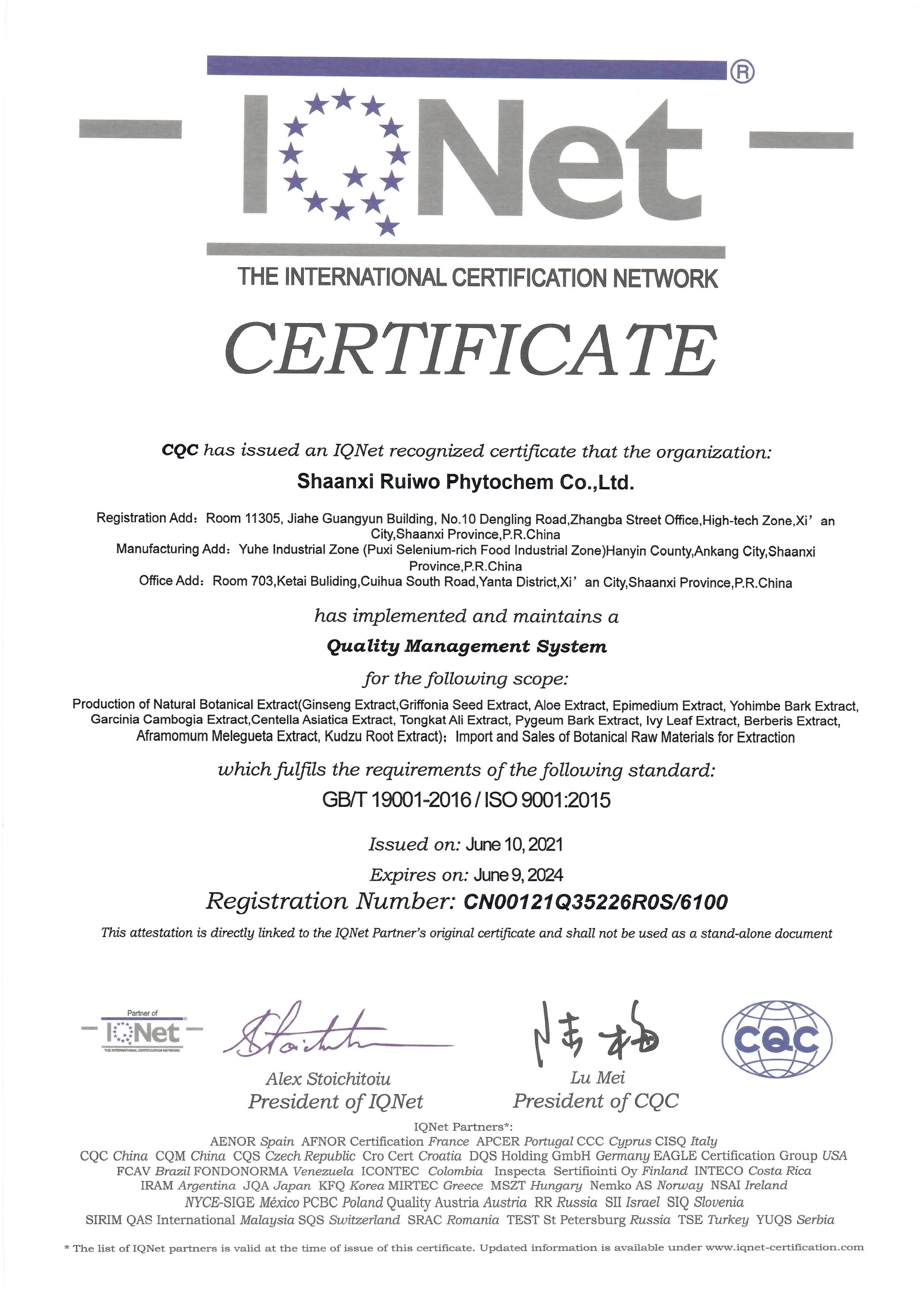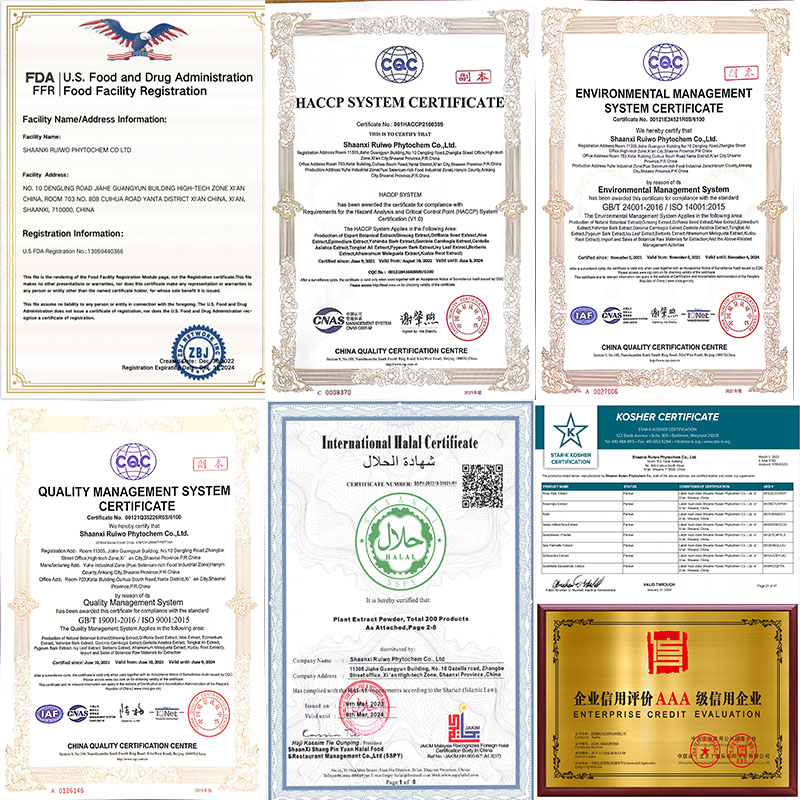 Welcome you come to visit our factory!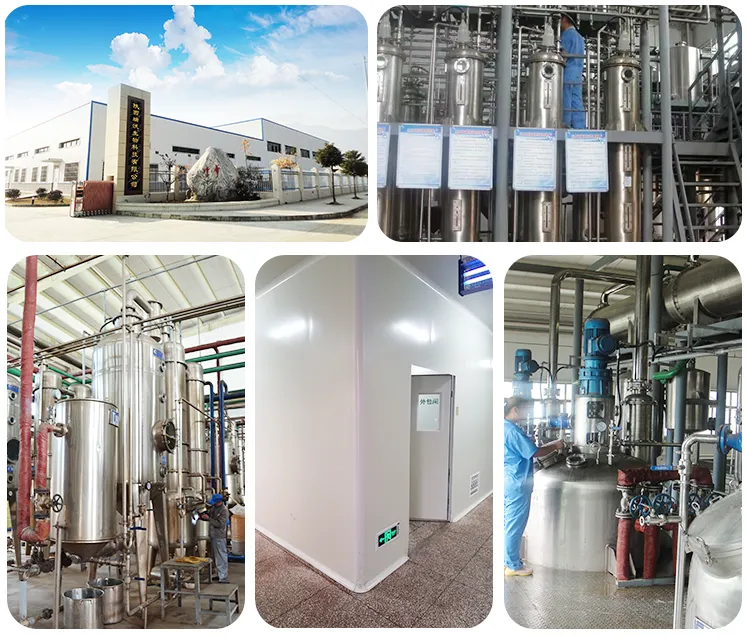 FAQ
Q1: Are you manufacturer or trading company?
Manufacturer.We have 3 factories, 2 based in Ankana, Xian Yang in China and 1 in Indonesia.
Q2: Can I get some sample?
Yes, usually 10-25g sample for free.
Q3: What's your MOQ?
Our MOQ is flexible,usually 1kg-10kg for trial order is acceptable, for formal order MOQ is 25kg
Q4: Is there a discount?
Of course. Welcome to contactus. Price would be different based on different quantity. For bulk
quantity, we will have discount for you.
Q5: How long for production and delivery?
Most products we have in stock, delivery time: Within 1-3 business days after received payment
Customized products further discussed.
Q6: How to deliver the goods?
≤50kg ship by FedEx or DHL etc, ≥50kg ship by Air, ≥100kg can be shipped by Sea. If you have special request on delivery, please contact us.
Q7: What is the shelf life for the products?
Most products shelf life 24-36 months, meet with COA.
Q8: Do you accept ODM or OEM service?
Yes.We accept ODM and OEM services. Ranges: Soft qel, Capsule, Tablet, Sachet, Granule, Private
Label service, etc. Please contact us to design your own brand product.
Q9: How to start orders or make payments?
There are two ways for you to confirm order?
1.Proforma invoice with our company bank details will be sent to you once the order confirmed by
Email. Pls arrange payment by TT. Goods will be sent after received payment within 1-3 business days.
2. Need to be discussed.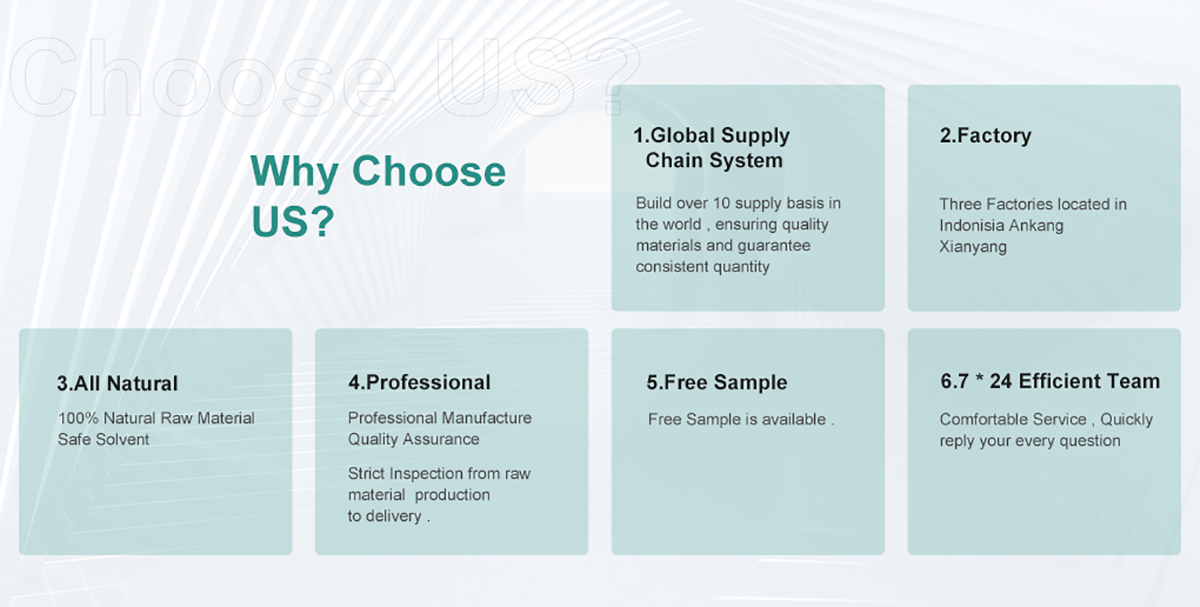 ---
Previous:
Turmeric Colorant
Next:
Paprika Red Colorant
---