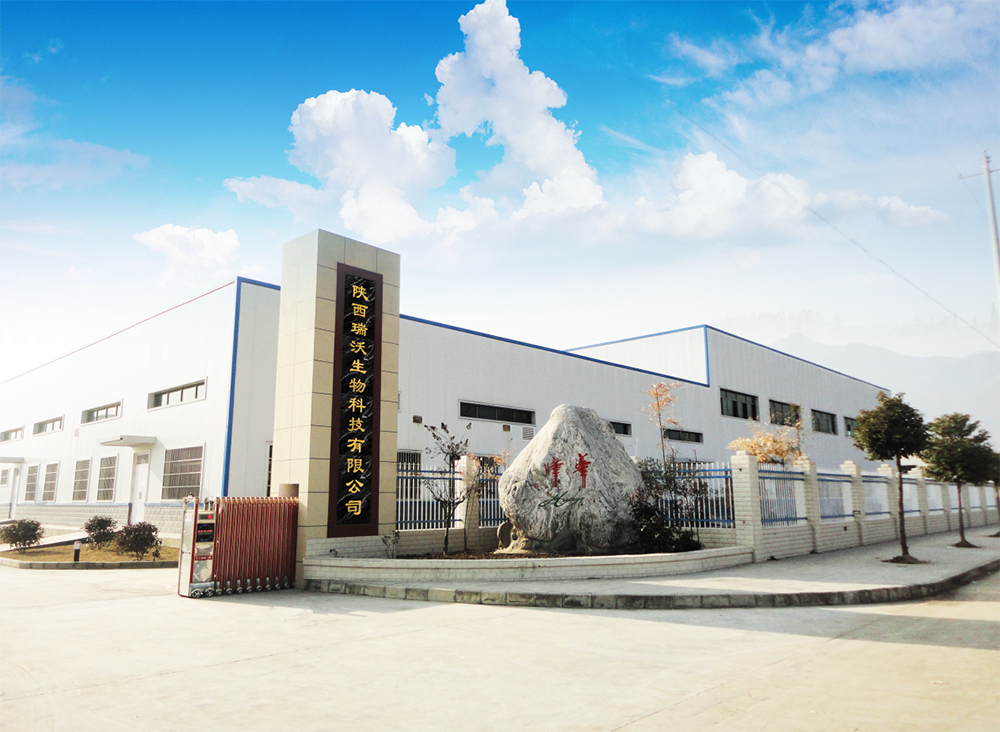 Shaanxi Ruiwo Phytochem Co., Ltd. a high-tech manufacturing enterprise, is dedicated to research and development, production and sales of natural plant extracts, Active monosour, Ingredients. We has been committed to providing steady supply of products and innovative services to customers in industries of global pharmaceutical, health care, cosmetics and so on .
Shaanxi Ruiwo Phytochem Co., Ltd. was established in the ancient city of Xi'an.
The company produces and sells natural plant extracts, active monosour, and ingredients.
 Ruiwo has strict requirements for quality control with GMP standards. Ruiwo owns a standard laboratory equipped with a full set of equipment, including instruments applied to TLC, HPLC, UV, GC, microbiological testing, and so on. With high attention to R&D and testing ability. Also, Ruiwo has established in-depth strategic collaboration with world-renowned third-party testing laboratories such as SGS, Eurofins, Leon Testing, and PONY Testing, to jointly ensure our capabilities of strict product quality control. Meanwhile, the whole series of products have got the 3A, ISO9001, ISO14001, HACCP, Kosher, Halal, and food production licenses(SC). 
 Ruiwo with a culture of "make the world healthier and happier", with the idea of group operation and product distribution. Ruiwo has successfully pushed its own products into the global natural plant extracts field. With a high reputation globally and warmly welcomed over nearly all the continents. Nowadays products from Ruiwo have successfully opened the market of Asia, the Middle East, Europe, North America, Latin America Africa, and so on. More than 36 countries have distributed Ruiwo products. Ruiwo has got high reputation in the global market.
 In the future, Ruiwo will continue to develop the matured products into innovative, new products for the global market. consolidate the advantages and the market-leading position, and continually improve the core competitiveness. In the meantime, explore the more productive field and guarantee the group position and economy improve continually.
Annual production of Chinese medicinal materials
3A, ISO9001, ISO14001, HACCP, Kosher, Halal and food production license (SC)
Set up three production bases in Indonesia, Xianyang and Ankang
Established in-depth strategic cooperation with world-renowned third-party testing laboratories such as SGS, Eurofins, Leon Testing, PONY Testing, etc.
As Ruiwo develops, in order to improve market competition ability, we pays more and more attention to systematic management and professional operation, and continuously enhances our own scientific research capabilities.
For the purpose of constant promotion for our comprehensive strength, we have cooperated with scientific research and teaching units such as Northwest University, Northwest Agricultural and Forestry University, Shanxi Normal University, Shanxi Pharmaceutical Group and so on. And we have jointly established R&D laboratories to develop new products, optimize production processes, and enhance yield.
Ruiwo has set up three production bases in Indonesia, Xianyang and Ankang.
We have multiple production lines with equipment for extraction, separation, concentration, drying, etc for multifunctional plant extraction. We're capable to annually process nearly 3,000 tons of various Chinese medicinal materials, and to annually produce 300 tons of Chinese medicinal raw materials. With GMP standard production system and advanced industrial-scale production technology and management approaches, we are dedicated to provide customers in various industries with products of guaranteed quality and stable supply along with high-grade supporting services.
Our enterprise vision is Make The World Healthier and Happier.
Depending on our unique advantages in imported raw materials, we will continue to follow the purpose of regarding quality as life, and to strictly control the quality of our products. In this way, we are capable to serve customers in pharmaceutical, health food and cosmetics industries, and to add new value to products.
Moon Landing
For the rest of us
A ground breaking DIY e-book about building your own private rocket. This book covers everything you need to know, from rocket building materials to learning the moon alphabet (in case you meet native inhabitants).
The book is fully illustrated and very easy to follow.
We only have a limited amount of this best-selling e-book, so you have to act fast in order to secure your copy.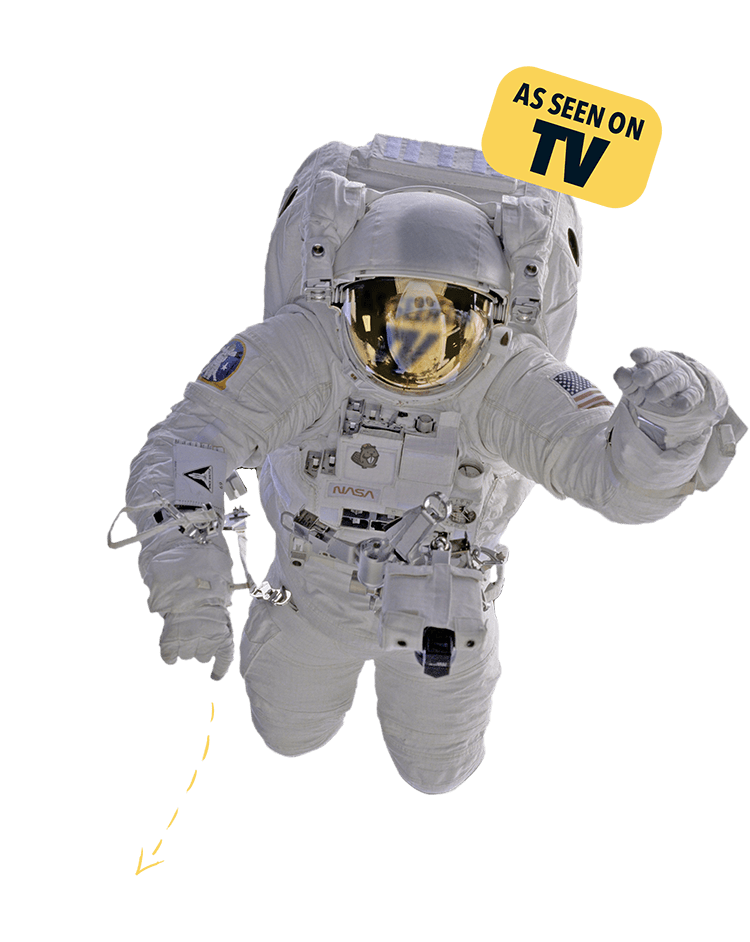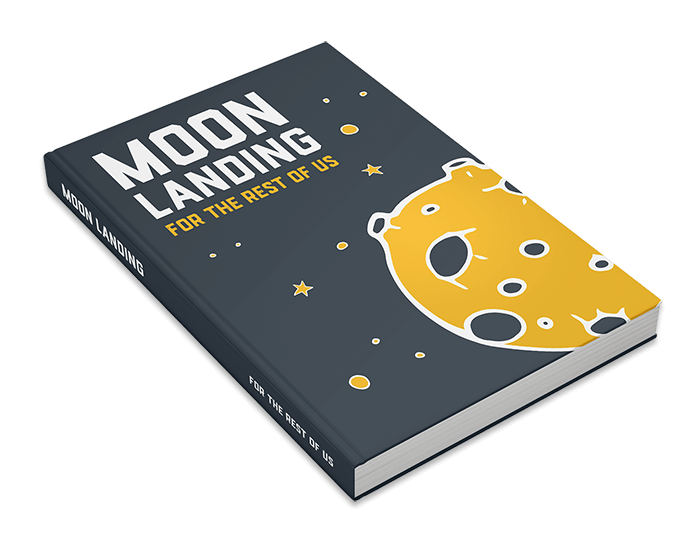 Guess where I am?
"Let me just say that I have read several e-books about this subject and none of these lead to success. Moon landing for the rest of us is a totally different beast. The guides are so easy to follow and it only took me two weeks to get where I am today. I am now looking forward to the sequel, I simply can't wait to read it."
Blueprints
Professionel rocket building blueprints. Tired of bad drawings when building complex things? Well, our blueprints are easy to follow and you will be impressed by the finished result.
Rocket Fuel
Build a powerful and long lasting rocket fuel using only ingredients from your local supermarket. Cheap and fairly stable.
Moon Map
Getting around the moon the first couple of days can be tricky. You will get a detailed map of all the key craters on the moon with the purchase of your e-book.
The Iconic Flag
No moon landing would be a real moon landing without the iconic "I was here" flag. Although big when unpacked, the initial size is only 4 x 4 inches.
Communication
On your personal moon map, we have marked a good spot where most smartphones can obtain a good signal. Ask your service provider if in doubt.
Diploma
A luxury printed diploma can be yours if you manage to get back home again from your little journey. The diploma can be delivered in a luxury wooden frame at a small extra cost.
The first 1000 customers will receive a signed copy of "How to get back to earth for the rest of us" once the book is finished and published.
Dinner
We deliver a wide range of food suggestions for your journey to the moon. Not all dishes are suited for space, we got you covered.
Clothing
The weather can be a little tricky on the moon. We have gathered a nice list for a small transportable walk-in closet.
Language
The alphabet of the moon is not that hard to learn. And, with the e-book, comes a handy folder with day to day sentences you can use.
Your chance for an awesome experience
Get your e-book in your inbox today.